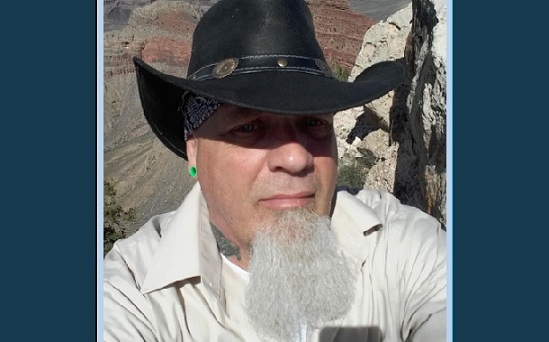 PAGE, Ariz., May 7, 2016 (Gephardt Daily) — Search efforts ended Friday when officials located the body of a 51-year-old man who went under the water at Lake Powell Thursday and did not resurface.
His body was discovered 74 feet below the water's surface.
Allen Robert Delay of Lewistown, Montana, went under water just before 2 p.m. Thursday. National Park Service Glen Canyon Dispatch received multiple 911 calls from Lone Rock Beach in the Kane County area of Wahweap Bay saying Delay appeared to be in distress.
No recovery was made Thursday after an initial search by the National Park Service, Kane County Sheriff's Office, Utah State Parks, Classic Life Guard Aviation, and Greenhaven Fire Department. That search was called off after several hours due to high wind conditions.
Additional support from the United States Coast Guard Auxiliary and the Utah Department of Public Safety Dive Team were called in Friday to help in the recovery process. A side-scan sonar helped to search water, which was nearly 78 feet deep.
Searchers located the body via sonar at approximately 4 p.m., and pulled it from the water just before 7 p.m. Friday night.
Delay's body was turned over to Kane County Sheriff's Office Medical Investigator, and was transported to the Utah State Medical Examiner's Office in Salt Lake City, Utah.