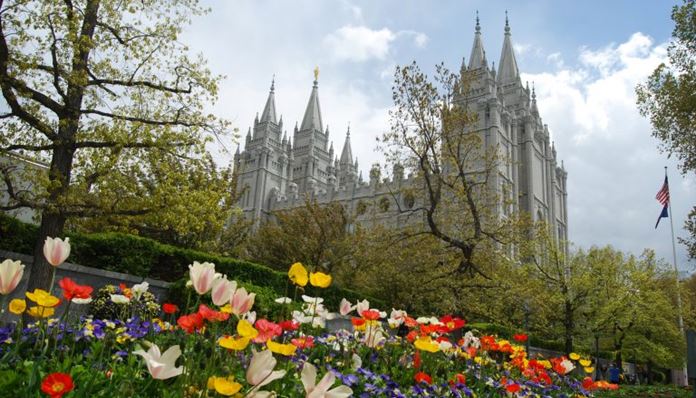 SALT LAKE CITY, Utah, Nov. 23, 2019 (Gephardt Daily) — The Church of Jesus Christ of Latter-day Saints has announced a change to the Saturday evening general conference scheduled for next April.
The slot, previously scheduled as the Priesthood Session or the General Women's Session, will now be a combined meeting for all priesthood holders (age 11 and older males) and members of the Young Women (age 11-17 females) and Relief Society (18 and older).
The only church groups excluded are infants and children who attend Primary, which is open to ages 18 months to 11 years. That means any church member 11 or older will be welcomed to the meeting.
"We are pleased to announce that the April 2020 general conference to be held on April 4-5, 2020, will consist of five sessions originating from the Conference Center in Salt Lake City," says a letter posted Friday on the Church Newsroom site and signed by President Russell M. Nelson and his counselors, Dallin H. Oaks and Henry B. Eyring.
"However, rather than having the Priesthood Session or the General Women's session, the Saturday evening session will be held for all members of the Young Women and Relief Society, and all holders of the Aaronic Priesthood and the Melchizedek Priesthood.
"We look forward to commemorating with members of the Church the 200th anniversary of the restoration of the gospel of Jesus Christ at his historic conference center and throughout the year 2020."