OGDEN, Utah, Jan. 8, 2018 (Gephardt Daily) — A Layton man wanted by Weber County Sheriff officials after they say his drunk driving killed a woman in November is now in custody.
Derek Lyle Hendricks, 33, was booked into the Weber County Jail late last week, and is scheduled for a Jan. 12 hearing. He is being held in lieu of $11,000 cash-only bail.
The fatal accident was the second of two that officials say occurred minutes apart on the afternoon of Nov. 21. Hendricks' passenger, 32-year-old Amber Lawrence, of Layton, died at the scene.
Weber County Sheriff's Sgt. Matt Jensen told Gephardt Daily dispatchers received a call at 3:40 p.m. reporting a hit-and-run accident in which a Toyota rear-ended another vehicle at 1900 West and 12th Street. The Toyota left the scene.
The second accident happened about three miles from the first, near 400 W. 1150 South.
Officers arrived to find the Toyota, driven by Hendricks, had rolled multiple times before coming to a rest.
The speed limit is 55 mph, and investigators say Hendricks was going 90 mph when he lost control on a curve.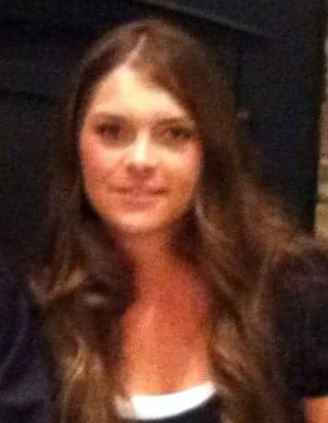 Hendricks and Lawrence had to be extricated, and Lawrence was pronounced dead at the scene. When her body was removed from the car, investigators found an open bottle of whiskey on the floor beneath her.
First responders said Hendricks had a strong smell of alcohol, and a blood test later revealed his blood alcohol level to be .22 — nearly three times the legal limit — at the time of the crash.
The affidavit says Hendricks had a 2012 DUI conviction in Colorado.
In addition, court records show Hendricks pleaded no contest to an Oct. 16 intoxication charge in Layton on Nov. 24. A disorderly conduct charge stemming from the October incident was dismissed with prejudice.
To read Lawrence's obituary, click here.