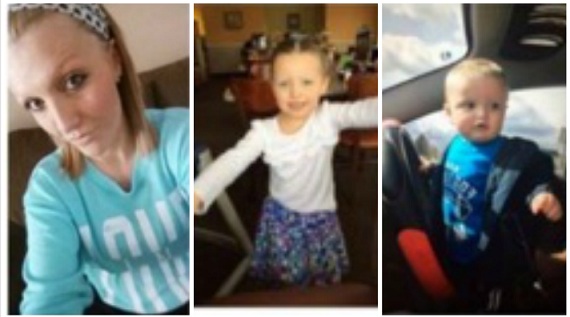 LAYTON, Utah, March 18, 2016 (Gephardt Daily) — A Layton woman and her two children have been found safe after going missing Wednesday afternoon.
A post on the Layton Police Department Facebook page says Cassie Johnson, 26, and her two children, Sophie Ferland, 2, and Cooper Johnson, 10 months, were found safe Thursday night at the Salt Lake City homeless shelter.
They were last seen in Layton at 11 a.m. Wednesday, and officers indicated the manner in which the woman and her children went missing caused them to list the family as endangered and a search began.
Police have said charges of child endangerment are possible, but would not elaborate on the details of the charges.