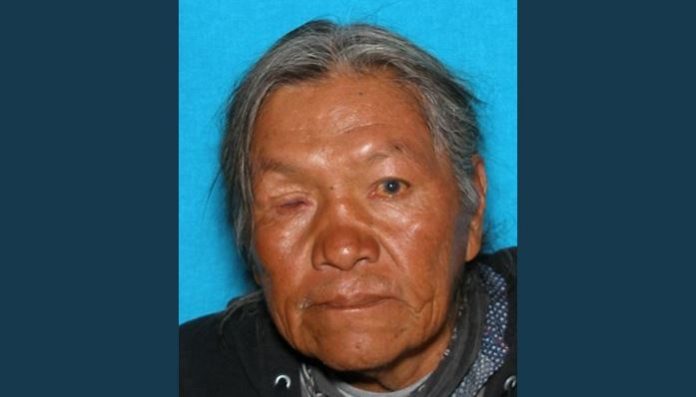 LAYTON, Utah, Jan. 10, 2019 (Gephardt Daily) — Layton Police officials are asking for the  public's help locating the next of kin of a man killed last month in an auto-pedestrian accident.
The man is 63-year-old David Begay.
On Dec. 18 at 10:45 p.m., police responded to the accident in the area of 450 N. Main St. The victim was declared dead at the scene. The man, who was carrying no identification, was later identified as Begay.
"Layton Police have attempted to locate David's next of kin, but at this point have been unsuccessful," an LPD statement says. "Layton Police Department is seeking the public's help."
Anyone with information on how to contact Begay's relatives is asked to contact the Layton Police Department at 801-497-8300.