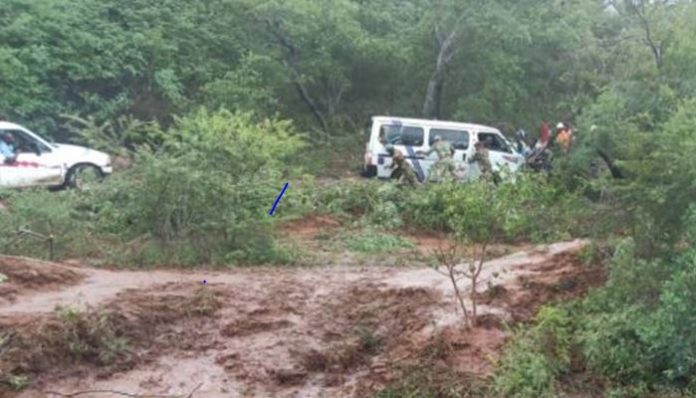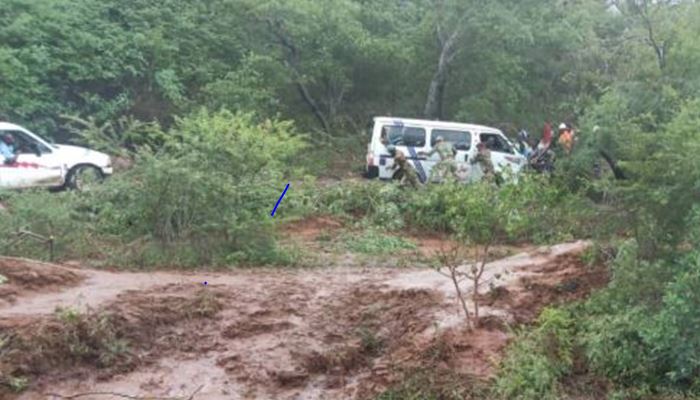 BEIRA, Mozambique, March 18, 2019 (Gephardt Daily) — An official from The Church of Jesus Christ of Latter-day Saints has confirmed that the missionaries caught in Beira, Mozambique in the wake of Cyclone Idai have been able to confirm they are well.
"Yes, communication was restored and all missionaries are safe and accounted for," LDS Church spokesman Daniel Woodruff told Gephardt Daily.
A source closed to a Mozambique missionary told Gephardt Daily on Saturday that seven of 26 missionaries assigned to the Beira area missionaries had not been able to get out of Beira before the airport shut down. Nineteen others were safely evacuated.
The seven missionaries found shelter at an inland hotel, but lost contact with leaders when communication towers were damaged by the storm and power was knocked out.
Utah Lt. Gov. Spencer Cox tweeted on Wednesday that his son, Mozambique missionary Gavin Cox, is not in the area of the storm.
"Praying for the people of #Mozambique tonight as the powerful #Cyclone Idai is bearing down on Beira," he wrote.
"Fortunately, Gavin is farther south in Maputo, and the Beira missionaries have mostly been evacuated."
According to Gephardt Daily's source, who asked to remain anonymous, arrangements were being made to retrieve the missionaries still in Mozambique. One or more of the stranded missionaries is from Utah, the source said.
Beira, in Mozambique's Sofala Province, is the country's fourth-largest city, with a reported population of more than 533,000.
According to figures tweeted Monday by Mozambique's Ministry of Information, the storm caused 98 deaths. In addition, 217 people remain missing, 102 are injured and 42 are marooned in Mozambique.
Dozens of houses and huts have been destroyed, and bridges have been submerged or carried away.
According to information on Mormonnewsroom.com, the Church has one mission in Mozambique, and 10,835 Church members, organized into three stakes and 29 congregations.
Information released by the government of Malawi, just north of Mozambique and flooded as a result of the cyclone, said late last week that Malawi had suffered 56 deaths and 577 injuries, and approximately 82,725 had been displaced.
See a short video below of an accident caused by flooding in Malawi. Below that, find photos of storm damage to both Mozambique and Malawi.
#Malawi. #Malawifloods. Video. #MalawiFloods2019. 23 people killed and many more missing in Malawi due to heavy rains and flooding. pic.twitter.com/nzzw6pMCZT

— Chrispine Sibande (@CGSibande) March 8, 2019