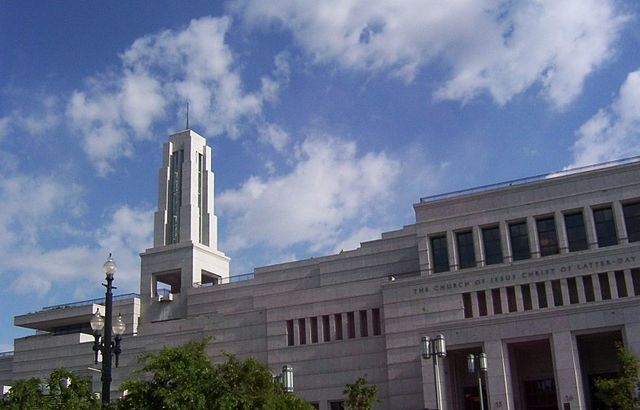 LDS General Conference Begins With Messages About Marriage and Families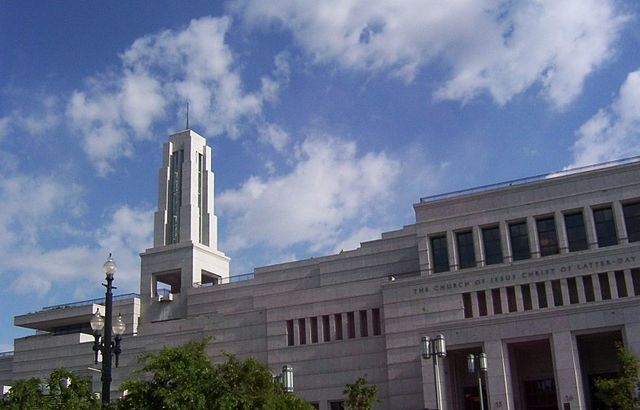 SALT LAKE CITY, UT – April 4, 2015  (Gephardt Daily) The first session of LDS General Conference focused on themes of traditional marriage and values, as well as faith and belief, and compassion and caring for the poor.
The conference began with Elder Henry B. Eyring, quoting Matthew 25:31-46, and calling church members to fast for the poor and those in need. "When we offer succor to anyone, the Savior feels it as if we reached out to succor Him," Elder Eyring said.
"When we offer succor to anyone, the Savior feels it as if we reached out to succor Him," Eyring said.
Marriage was a major theme, as Boyd K. Packer and L. Tom Perry focused on traditional marital and family roles and spoke out against those who downplayed them, making it a point to clearly define marriage as being between a man and woman.
"The power of procreation is not an incidental part of the plan of happiness; it is the key to happiness," said Packer.
That theme continued with Linda K. Burton, Relief Society President, who spoke about the role of a husband and father in the home. She cautioned spouses to support and assist each other.
Elder Dallin H. Oaks of the Quorum spoke about on being rooted in the teaches of the Gospel and being regular in its practices and focused, even going so far as chastising members for texting during the passing of the sacrament. He quoted Mark 8:33 "But turning around and seeing His disciples, He rebuked Peter and said, "Get behind Me, Satan; for you are not setting your mind on God's interests, but man's."
"If we are not rooted in the teachings of the gospel and regular in it's practices, any of us can develop a stony heart." Elder Oaks said. He also warned against a preoccupation with wealth and material possessions.
"The possession of wealth or significant income is not a mark of heavenly favor," said Elder Oaks, "and their absence is not evidence of heavenly disfavor."
L. Whitney Clayton, Presidency of the Seventy spoke on faith and belief, saying that belief is a choice.
"We actively choose to believe, just as we choose to keep the other commandments," said Clayton.
LDS General Conference will continue Saturday and Sunday, April 4–5, at 10:00 a.m. and 2:00 p.m. Mountain Daylight Time (MDT)., and will be streaming live right here on Gephardt Daily.