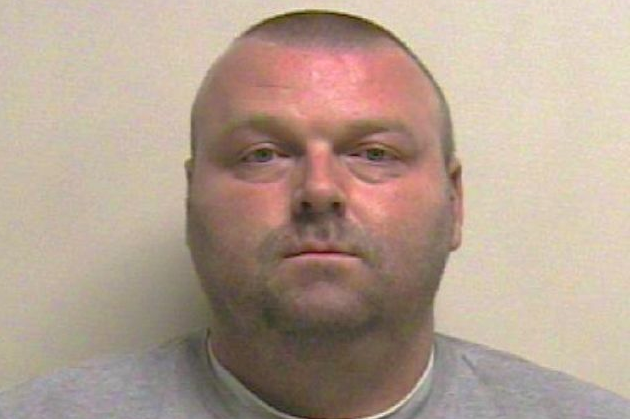 LEHI, Utah, Jan. 14, 2016 (Gephardt Daily) — A Lehi man has been arrested after police say he watched and photographed one or more boys in the bathroom of an LDS Church meetinghouse.
Jeffery Aaron Young, 39, was arrested after an investigation that began on Nov. 8, when members of a Lehi ward of the Church of Jesus Christ of Latter-day Saints contacted the Lehi Police Department saying an 8-year-old boy had reported a man taking pictures of him in the bathroom.
Investigators say Young, who attends a nearby LDS ward, walked into the building and went straight into the bathroom rather than attending services.
Members of the ward say Young visited the ward's bathroom two other times in December, and someone was able to get the license plate number on Young's car on Dec. 27. Peterson said. Officers visited Young at his home ward and examined his phone, but found no illegal photographs.
Lehi Police officers did a follow-up interview with Young on Tuesday, and Young told told them he visited the other church because he needed to use the bathroom and felt embarrassed to go at his own ward.
Peterson said Young did not give officers consent to search his phone on Tuesday, and when they returned Wednesday with a search warrant they learned Young had smashed his phone with a hammer and thrown it in a dumpster in American Fork.
Young has been arrested on charges of voyeurism and destruction of evidence.
Pieces of Young's discarded cellphone will be sent to the Utah State Crime Lab for reconstruction.