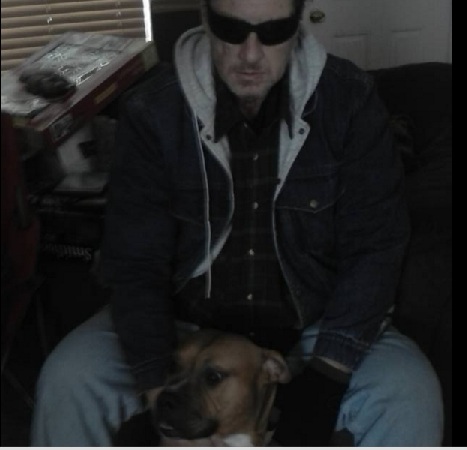 LOGAN, Utah, April 20, 2016 (Gephardt Daily) — A man found deceased in a ditch Wednesday morning in Logan has been identified.
Jeffrey L. Mayers, 52, of Logan, was found just before 8 p.m. at about 843 S. 100 West by a person who was walking along the Logan River, said Cpt. Curtis Hooley, Logan City Police Department. The walker noticed the man face down in a ditch with a bicycle on top of him.
"When paramedics arrived, they determined the man was already deceased," Hooley said. "During the course of the investigation it became apparent the man had been involved in a bike accident."
Hooley said it appeared the man had come off a 5-feet-wide hill the wrong way and landed in the ditch.
"We believe the accident happened sometime between midnight and early hours Tuesday morning," Hooley said. "Right now we are uncertain if he suffocated after falling or suffered life-threatening injuries due to the accident itself."
The initial cause of the accident is still under investigation.