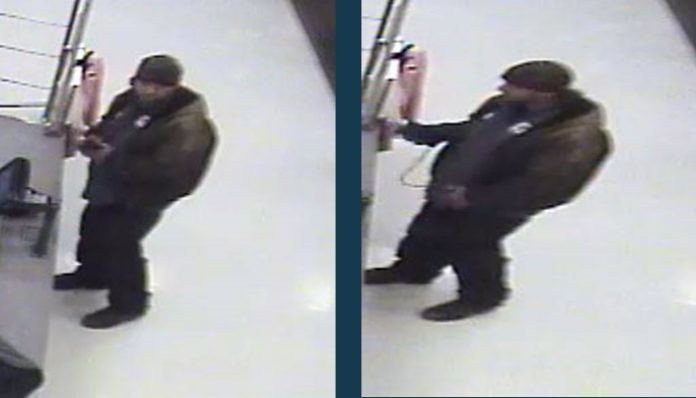 LOGAN, Utah, Jan. 23, 2018 (Gephardt Daily) — Police were searching for a man who reportedly exposed himself in front of an employee at a Logan store last week.
On Tuesday afternoon, the Logan City Police Department updated a news release on Facebook, saying the case has been solved and the man has been arrested. They provided no further information.
Earlier, the LCPD said in the news release the incident occurred on Jan. 16. The store employee reported the incident immediately after it occurred and police responded to the store but could not locate the man.
In the last week Logan Police have responded to two of these types of incidents, the news release said, though it wasn't known if they are connected.
Anyone who has any information about either incident is asked to call LCPD at 435-716-9355.