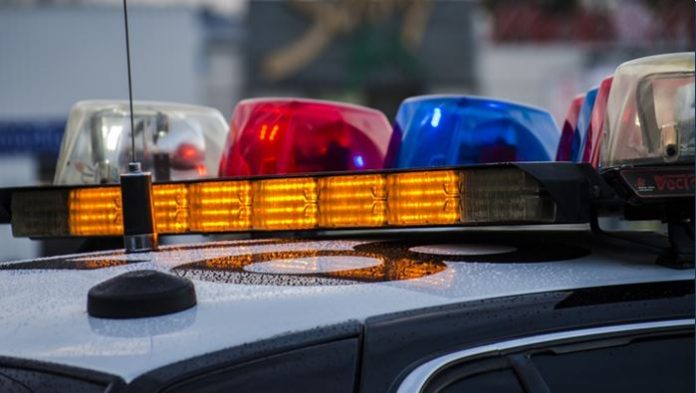 OGDEN, Utah, Jan. 4, 2020 (Gephardt Daily) — A man was arrested Thursday after an alleged threat of terrorism at Ogden police station.
A probable cause statement from the 2nd District Court of Weber County said Donald Michael Hammans, 40, is facing charges of:
Threat of terrorism, a second-degree felony
Right of way; stop signs, an infraction
"Donald came into the police department demanding his rights be restored," the statement said. "He then pulled out what appeared to be a lighter and container with liquid inside and stated that it would be the light and we wouldn't like it if the items combined."
Staff members were "in fear that he would ignite an explosive device," the statement said. "This affected and stopped all activities in the records staff of the police department."
When confronted, Hammans quickly went to his vehicle while officers were figuring out what occurred. When officers approached Hammans, he quickly got into his vehicle and drove out of the parking lot, failing to stop before the sidewalk and then drove through a stop sign, the statement said.
Hammans was transported to Weber County Jail, where he was later ordered to be released with conditions.