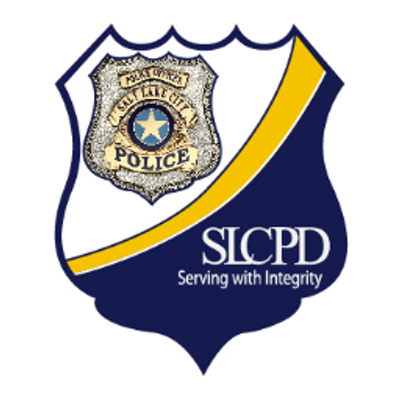 SALT LAKE CITY, UTAH – September 16, 2015 (Gephardt Daily) – A man has been arrested after allegedly robbing a downtown bank Thursday afternoon.
According to Salt Lake Police Detective Richard Chipping, a call came in of a robbery at the Zions Bank at 102 South Main when a man walked up to the counter and demanded money. "The teller complied and handed him an undisclosed amount of money before he fled on foot," said Chipping. "When our officers arrived they found a man fitting the description of the robbery suspect walking not far from the location and stopped him for questioning."
Chipping said after finding cash that appeared to have come from the bank, and after questioning the man, police made an arrest.
The suspect has been identified as Tommy Diggs, 29, of Salt Lake City.