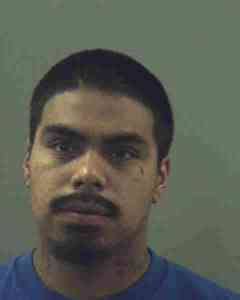 Man Booked by Ogden Police for Attempted Criminal Homicide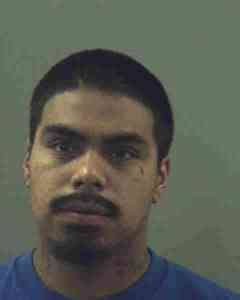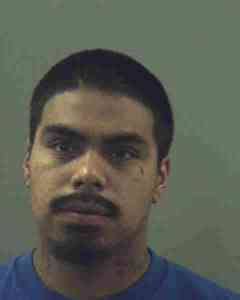 OGDEN, UTAH – May 29, 2015 (Gephardt Daily) – A man has been booked by Ogden Police for attempted criminal homicide after going on a crime spree.
[one_fourth]
[/one_fourth][three_fourth_last]
He placed a handgun to the head of a female and threatened to kill her if she called police, at 1333 Grant Avenue, Ogden, on May 21 at around 11:30 p.m.
The next day, at at 1762 Lincoln Avenue at 2 a.m., a male was shot multiple times and beaten. After further investigation, Ogden Police Detectives were able to identify Raymond Hector Lee Serrano, 25, as the person who committed both of these crimes.
Serrano was located by the Ogden Police Crime Reduction Unit yesterday, taken into custody and booked into the Weber County Jail on charges of aggravated assault and attempted criminal homicide.