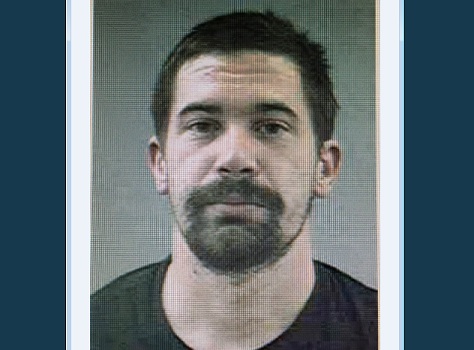 OGDEN, Utah, Feb. 19, 2016 (Gephardt Daily) — A man killed by police during a domestic dispute on Friday has been identified.
According to Ogden City Police, Justin Patrick Moses, 35, was killed in the incident that happened just before 3:30 p.m. near 400 North and 600 East when an officer witnessed Moses stabbing a female victim.
"Officers took the necessary steps to diffuse the situation," said Lt. Danielle Croyle of the Ogden City Police Department.
"The victim received immediate medical attention and was transported to an area hospital listed in critical condition."
Moses was pronounced dead at the scene.
Police say the victim and the suspect were living together.
Weber County Homicide Task and Critical Incident Team will be conducting an independent investigation, required by countywide protocol.
The officer involved was not injured, and was placed on administrative leave pending the result of the investigation.