Man Found in Grantsville Reservoir Identified; Suspect in Custody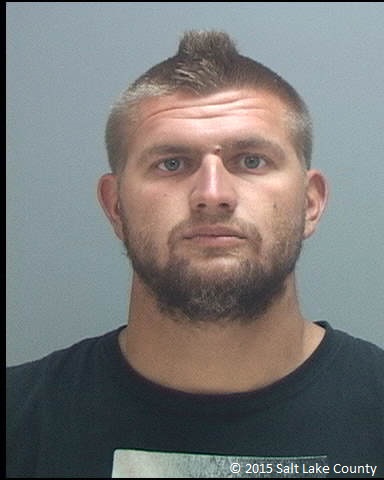 TOOELE COUNTY, UTAH – May 11, 2015 – (Gephardt Daily) – A man who's body was found in Grantsville Reservoir over the weekend has been identified as 57-year-old Larry Eldon Ray of Utah County.
Tooele County Sheriff's officers said the man died under suspicious circumstances because someone in the area saw a suspicious man leaving the area and after taking a closer look at the area, Ray's body was found.
Devon Alexander Dahl, 25, of Ogden was arrested and detained for questioning as a person of interest. Police say he was the last person to be with Ray alive but he is not yet a suspect in the man's death.
They do not at this time know what the relationship is between the two men.
Lt. Travis Scharmann of the Tooele County Sheriff's Office confirmed that Dahl was arrested for theft of Ray after receiving a tip that Dahl was picked up while hitchhiking in the area of the reservoir on Saturday afternoon. He was arrested at his home without incident.
Dahl is currently being held in the Tooele County Jail on charges of theft of the deceased man's vehicle and belongings police found in his possession when they went to his home.