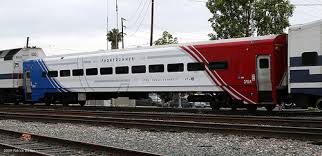 Man Killed by Trax Identified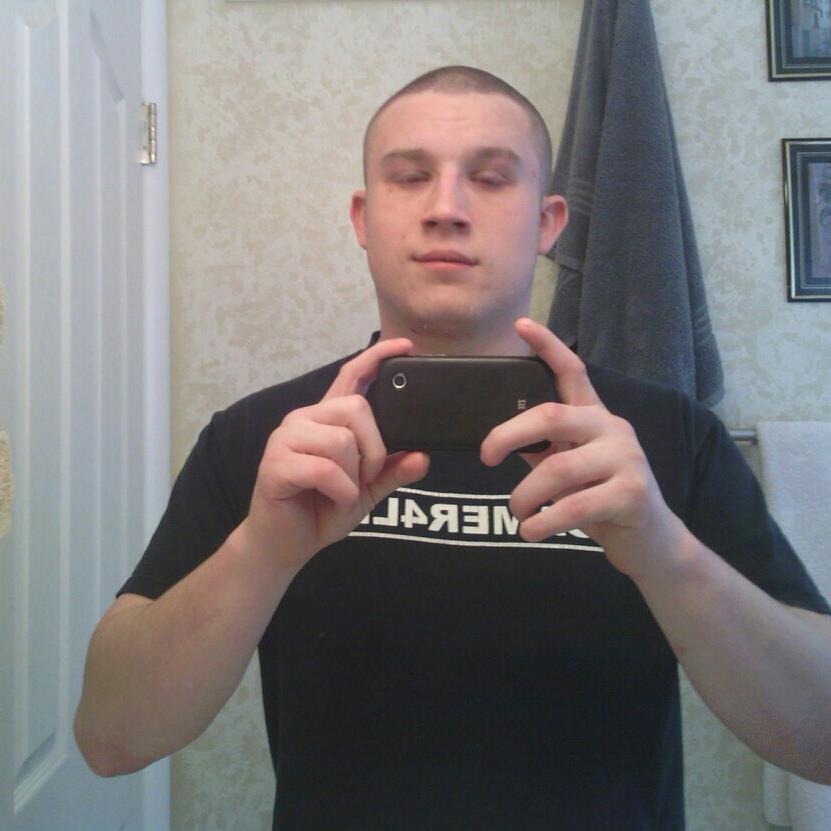 WEST JORDAN, UTAH – May 13, 2015 (Gephardt Daily) – West Jordan Police have identified a man who was killed last night after what UTA officials are calling a case of 'distracted walking.'
Riley Shults, 22, of South Jordan appeared to be talking on his cell phone when he stepped in front of an oncoming train in West Jordan Tuesday evening. "Around 10:30 p.m. we got a call that a man had been struck by one of our Trax trains around 8600 South and 3200 West," said UTA spokesperson, Remi Barron.
Barron said there were witnesses so they have an idea of what happened. "Several witnesses told us the man wasn't paying attention.  He was on his phone with it up to his ear and just walked right in front of the train."
Tuesday night just as the Trax was ending their route so it didn't create a lot of traffic issues. "We did shuttle the remaining passengers by bus to their destinations while the West Jordan Police covered the rest of the investigation," said Barron.