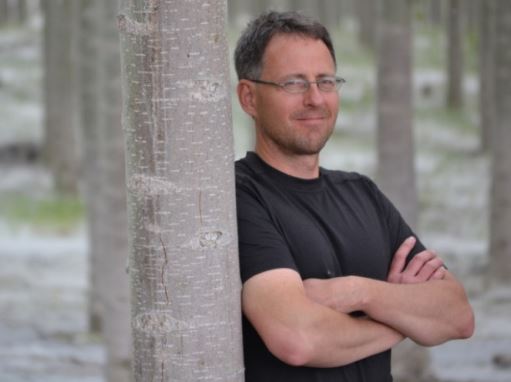 PARK CITY, Utah, Feb. 6, 2017 (Gephardt Daily) — A 50-year-old Park City area businessman has died after being struck by falling ice.
Jon Henry, owner of Panoramic Window Cleaning, was working between two houses in the 900 block of Woodside Avenue in Old Town Friday afternoon when a sheet of ice weighing hundred of pounds broke free from a second story rooftop and pinned him to the ground.
Firefighters and paramedics worked desperately to administer aid to Henry, but first had to use a sledge hammer in order to free him from beneath the slab of ice.
Henry was flown by medical helicopter to a Salt Lake City hospital where died from his injuries Sunday.
A GoFundMe reportedly set up to help with family expenses described Henry as "composed, kind, thoughtful, intelligent, compassionate with people, and he possessed a quality that is so rare these days… he listened. Really listened. When you were with him, you always felt that he 'got' you."
It described Henry, who leaves behind a wife and two children, as a positive person.
"He was without judgment and after spending time with him you walked away knowing he was in your corner, rooting for you. He was an amazing man and the world is much a dimmer place with Jon Henry gone."
Friends remembered Henry as a warm and friendly businessman. Messages left on the Park City Toastmaster Facebook page referred to Henry as a community leader and natural born mentor.
"Jon was a force of nature," wrote Sue Anne Kern. "He never sat in the back or just went along. He made things happen. He made things better. He made us better."