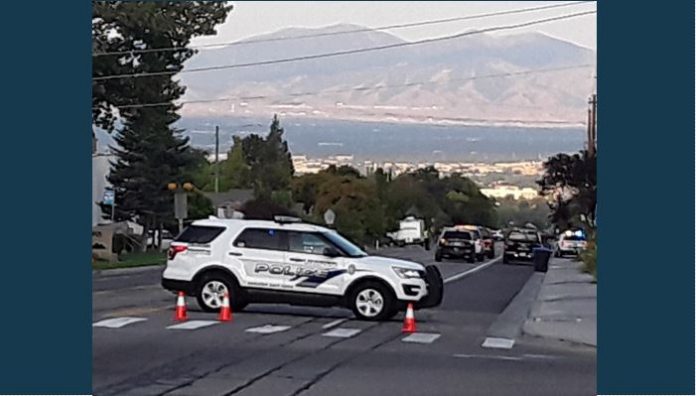 MILLCREEK, Utah, Sept. 6, 2018 (Gephardt Daily) — Unified Police are investigating a fatal auto-pedestrian accident in the Millcreek/Olympus Cove area.
Sgt. Melody Gray, public information officer for Unified Police, told Gephardt Daily a 56-year-old male was walking to a bus stop near 3900 S. 3200 east about 6:00 a.m. when he was struck by a west bound vehicle.
The victim — later identified as Richard Putnam of Millcreek — was not in a crosswalk and was dressed in black, according to Gray. He was rushed to Intermountain Medical Center in Murray where he died from his injuries.
The driver who hit the pedestrian remained at the scene and is cooperating with police.