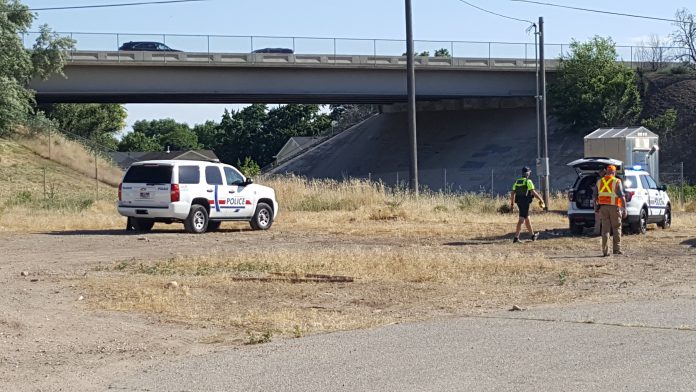 ROY, Utah, June 16, 2018 (Gephardt Daily) — A man was struck and killed by a FrontRunner train in Roy on Saturday afternoon.
The accident happened between 3 and 4 p.m. on the tracks under the overpass at 5600 South, Carl Arky, UTA spokesman, told Gephardt Daily. It is unknown if the man was on the tracks as the train approached, or stepped into the way.
Arky said the victim was initially believed to be a female, but has now been identified as a male. The victim was trespassing, "and should not have been on the tracks in the area where the crash occurred," he said.
Arky said the man's identity is known, but his name is being withheld pending notification of his family.
FrontRunner is expected to be delayed for several hours while an investigation is conducted.
UTA is setting up a bus bridge between Clearfield and Ogden, and said another train has been sent to do southbound trips from Clearfield.