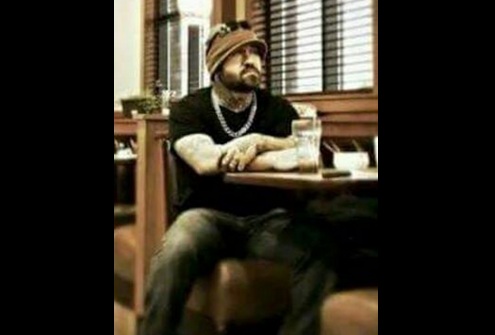 UTAH, April 11, 2016 (Gephardt Daily) — The story of a Utah man who apparently told a local Denny's employee he had lost his family, then left his waitress a very generous tip, has gone viral.
In a post on the Love What Matters Facebook page, the story is told by the woman who greeted the stranger when he came into the restaurant and was his cashier when he paid his bill two hours later.
"You came into a Denny's I work at in Utah. You asked me, 'Can I have a waitress who is a single mother?'," the unidentified employee said. " I thought it was very odd, but I sat you in Crystal's section. You sat there for two hours just watching people."
The employee said Crystal is a single mother who was living in a homeless shelter and trying to save up enough money for her and her son to have a place to live.
"Your bill was $21.34 and you left her a $1,500 tip. Because of you, she gets her new place next week.b ecause of you, seven families ate for free," the employee further stated.
When the man left, the employee asked him why he did what he did.
"Family is everything. I've lost all mine," the man said.
The man in the photo has been identified, but due to the overwhelming response and to respect his privacy, Gephardt Daily will not include his name in the article.