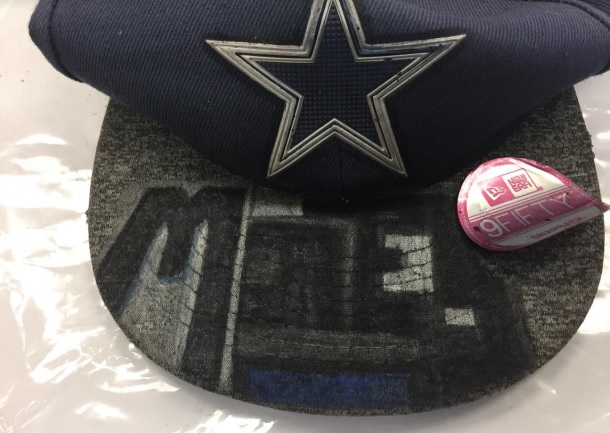 OGDEN, Utah, May 23, 2017 (Gephardt Daily) — Police have identified a man's body found by hikers above the 29th Street Trailhead earlier this month.
The body found May 14 in the foothills above 29th Street has been identified as Joe Montes, 20, of Roosevelt, Weber County Sheriff's Office said in a news release. Montes had recently moved to the Ogden area.
According to Weber County Sheriff's Cpl. John Millaway, hikers reported at about 3:30 p.m. that they "had ascended the mountain and found a body up above the waterfall."
With help from the hikers, Weber County Sheriff's detectives, Search and Rescue and a Department of Public Safety helicopter worked together to locate the body, which they did Sunday evening.
Tuesday morning, WCSO issued a news release requesting the assistance of the public in identifying the body, as no identification was found.
The man was wearing a navy blue Dallas Cowboys baseball hat, with letters written on the top of the brim, and family members recognized the hat and other distinctive articles of clothing from news reports and photos and reported him missing to detectives. Detectives were able to identify Montes from his dental records.
Through the investigation, it appears the body had been in the foothills upwards of six months.
At this time, detectives do not suspect foul play and there was no trauma located on the body. It appears Montes died as a result of exposure from the elements.