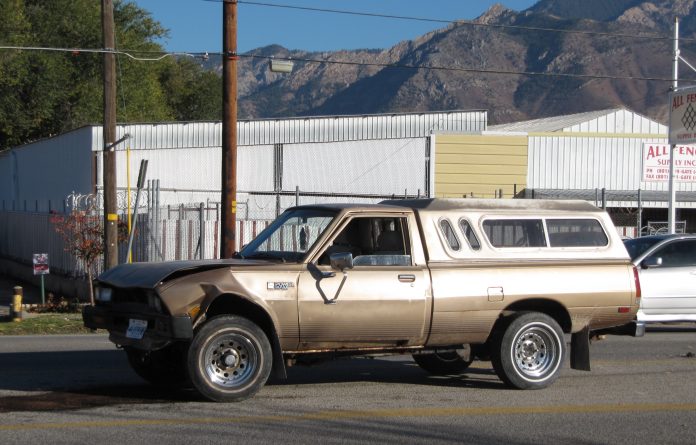 OGDEN, Utah, Oct. 26, 2016 (Gephardt Daily) — What police are describing as a minor accident tied up rush-hour traffic in Ogden for about 40 minutes Wednesday afternoon.
Ogden Police Lt. Tim Scott said no one was injured when a pickup truck rear-ended another vehicle near the intersection of Wall Avenue and Seventh Street at about 4 p.m.
Traffic was backed up as far south as 12th Street, as drivers slowly made their way around the scene before tow trucks arrived to clear the area. Many drivers attempting to turn onto Wall Avenue quickly looked for an alternate route.
No information was available as to whether anyone was cited in the accident.