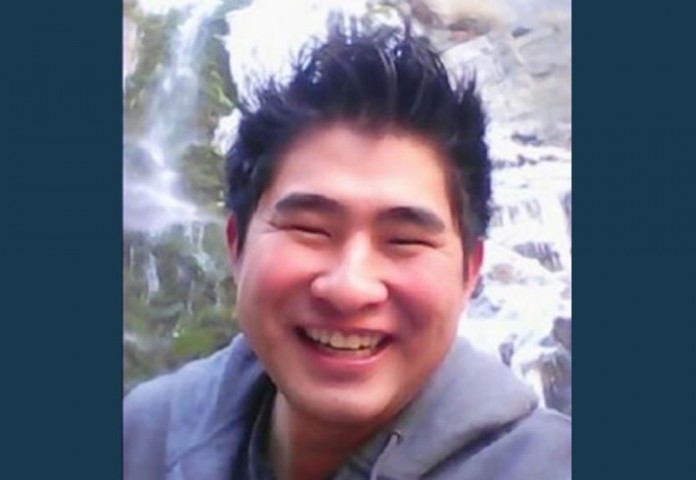 DEWEY, Ariz., Dec. 9, 2015 (Gephardt Daily) – Police are searching for a Utah man last seen when he stopped to ask an Arizona homeowner if he could stay with her on Saturday, Dec. 5.
Haruchika "Chika" Miyagi, 34, of American Fork, Utah, is being sought as a missing person by the Yavapai County Sheriff's Office (YCSO).
Miyagi was reported by the homeowner as a trespasser when he approached her residence in Dewey, according to YCSO spokesman Dwight D'Evelyn.
She turned him down, and he "sped away in [a] red Mazda sedan and crashed through a gate before leaving the property," D'Evelyn said in a press release. "Deputies found the Mazda two hours later in a wash near the Med Bar Road property. It was abandoned and heavily damaged."
Friends in American Fork called authorities there when he didn't show up for work on Dec. 3. The press release said his family doesn't know why he came to Arizona.
A search and follow-up with local hospitals has been unsuccessful, and recent checks indicate that his cell phone is off.
Miyagi is 5 feet 8 inches tall, 185 pounds, has brown eyes and brown hair.
He was last seen wearing a blue, long-sleeved shirt, possibly blue pants and Vans shoes.
Anyone who has Miyagi or knows where he might be call the YCSO at 928-771-3260.