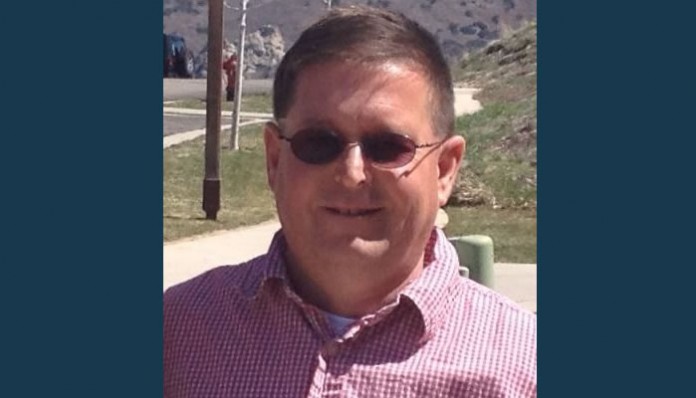 DRAPER, Utah, May 6, 2016 (Gephardt Daily) ─ The Draper Police Department is asking for help in locating a SunCrest man who has been missing nearly three weeks.
Frank Joseph Verucchi, 52, has not been seen or heard from since April 17, according to a news release from Draper City Police spokesman Sgt. Chad Carpenter.
Carpenter said Verucchi lives in the SunCrest subdivision, and likes to hike in that area.
Verucchi's vehicle and identification were found at his house, and his cell phone had not been turned on since April 20.
Verucchi is described as a white male, 5-feet-5-inches tall, between 170 and 220 pounds, with brown hair and glasses.
Police do not know what he was wearing when he went missing.
Anyone who has seen Verucchi within the last three weeks, or knows of his whereabouts, is asked to call Draper Police at 801-840-4000, reference 2016-004249.