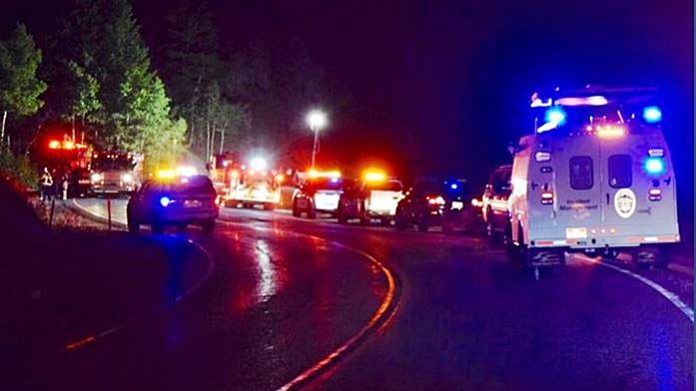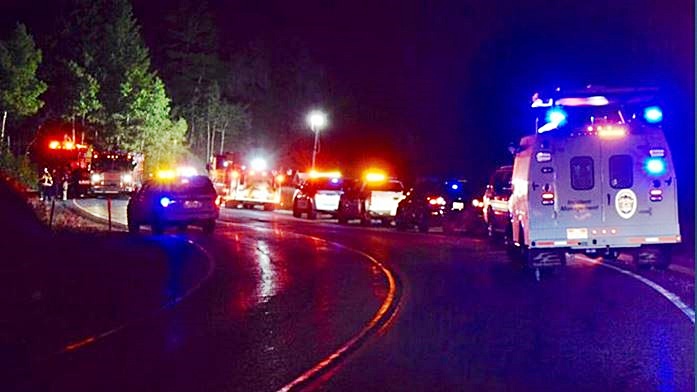 BIG COTTONWOOD CANYON, Utah, Sept. 18, 2019 (Gephardt Daily) — A mother who was critically injured in an Aug. 17 accident in Big Cottonwood Canyon has died.
The Salt Lake City Police Department has confirmed that Brandilee Kussee Chacon, 44, succumbed Tuesday to critical injuries sustained in the crash.
Chacon was sleeping in a parked vehicle, along with her 16-year-old daughter, Sierra Rosalina Chacon, when they were hit from behind.
According to the teen's obituary, the two were on a mother-daughter camping trip at the time of the accident.
"Sierra and her mother, Brandilee Kussee Chacon, were asleep in Big Cottonwood Canyon during a mother daughter campout for her 16th birthday when a vehicle traveling down canyon lost control and crashed into the vehicle they were sleeping in."
Sierra had turned 16 the day before she died.
Unified Police Detective Kevin Mallory told Gephardt Daily details of the crash shortly after the accident, which happened just before 3 a.m.
Four men in a sedan lost control of their vehicle, and struck the pickup, which was parked just off the road.
"In the back of that pickup in the bed were two occupants that were sleeping," Mallory said at the time. "The passenger car struck the back of that truck and hit those two individuals, and continued up an embankment on the side of the mountain, then came down and rolled onto its roof."
Sierra died at the scene while her mother was transported by medical helicopter to a local hospital. Two men who we were in the other vehicle were also hospitalized.
The investigation was later transferred to the Salt Lake City Police Department because the victims were related to a Unified Police officer.
Detective Greg Wilking, Salt Lake City Police Department, said all four men in the sedan survived the accident, and officials are awaiting the results of a toxicology test to determine if the driver was impaired at the time of the accident.