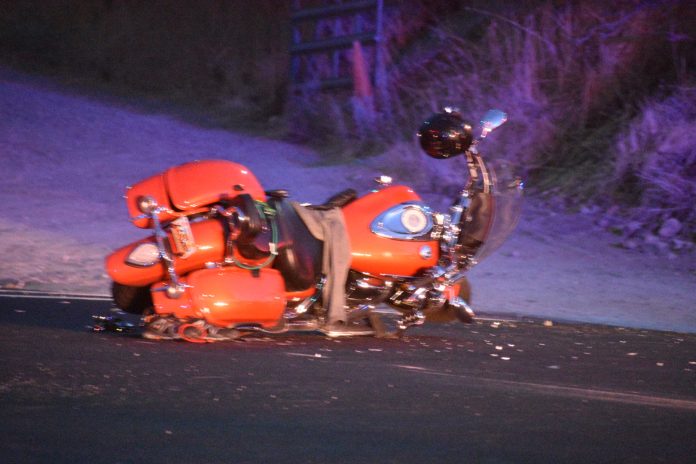 SANDY, Utah, Aug. 16, 2017 (Gephardt Daily) — The motorcyclist critically injured in a Sandy crash Wednesday night has died.
Cameron "Dale' Hicks, 46 was traveling eastbound on Wasatch Boulevard around 8 p.m. when he collided with a westbound Honda Civic.
Hicks was flown to an area hospital where he later died.
The female passenger who was aboard Hick's motorcycle was taken to the hospital by ground ambulance where she remained in critical condition Thursday.
The driver of the Civic, a 24-year-old West Jordan man, was uninjured, and the passenger, a 19-year-old woman, suffered minor injuries.
The cause of the accident is still under investigation, but it is not thought that alcohol or drugs were a contributing factor.