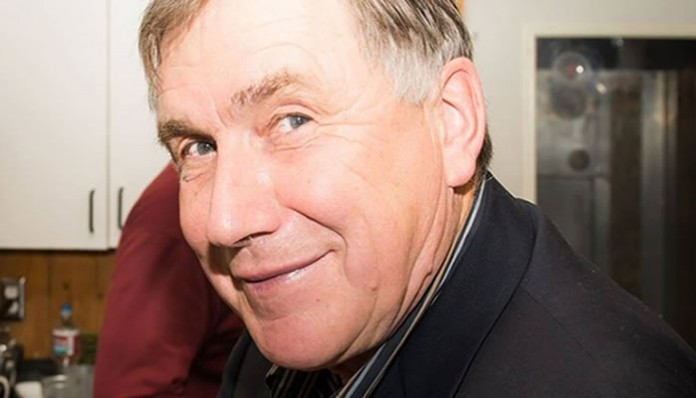 SALT LAKE CITY, Utah, April 22, 2016 (Gephardt Daily) — A well-loved resident of Salt Lake City who was injured in a crash involving a motorcycle and car Tuesday has died, police said.
The victim, 69-year-old Siegfried Meyer of Salt Lake City, succumbed to his injuries early Thursday afternoon.
Meyer was the founder of Siegfried's Deli at 20 W. 200 South, near the Capitol Theatre.
Utah Highway Patrol said the crash occurred at 2100 South and 600 West around 12:25 p.m. when the Harley-Davidson motorcycle Meyer was driving was hit by a four-door passenger car.
UHP investigators say Meyer suffered serious head injuries after being thrown from the motorcycle.
He was in critical condition when he was taken to Intermountain Medical Center, where he later died.
The driver of the car, Daniel Levert, 21, of Salt Lake City, was arrested at the scene on multiple charges, including a DUI with serious bodily injury, as well as possession of a controlled substance.
According to the UHP statement, "The driver of the car immediately exited the vehicle and began trying to destroy marijuana and paraphernalia."
Due to Meyer's passing, the UHP will be working with the Salt Lake County District Attorney's office to amend the charges.