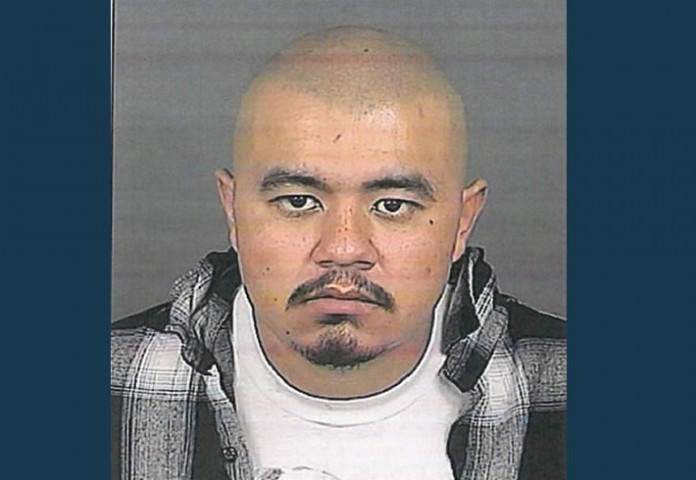 WEST VALLEY CITY, Utah, March 25, 2016 (Gephardt Daily) — Murder charges have been filed in the death of 21-year-old Hope Gabaldon, who was found on the side of the road in West Valley City, officials said.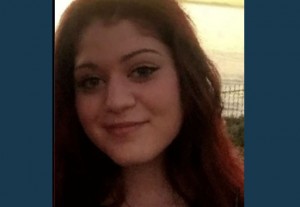 According to court documents, 26-year-old Sergio Medina of Sandy stabbed Gabaldon 20 times before he left her on the side of the road to die near 4000 West 3100 South on Feb. 25.
Gabaldon was treated on scene by medical personnel and transported to a nearby hospital, where she died.
Investigators have established that Medina and Gabaldon were acquaintances.
West Valley City Police extradited Medina from Colorado last week. He has been charged with murder, a first degree felony, and obstruction of justice, a second degree felony. A bail of $1,000,007 was set.
He is currently in the Salt Lake County Jail. No initial court date has been scheduled.