Murder-for-Hire Plot Foiled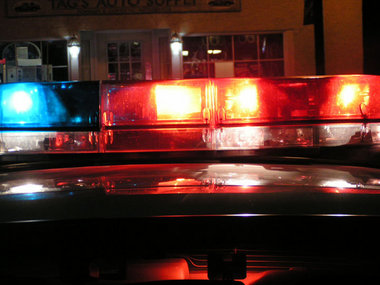 SALT LAKE CITY, UT – May 18, 2015 (Gephardt Daily) — Two men were charged in Riverdale on Monday when one of them, Joseph Lopez allegedly hired the other, David Northcut to kill his daughter's older boyfriend.
"Police responded to a call at an apartment complex on Thursday, May 14, due to a disturbance of two men having a dispute over money," said Sgt. Casey Warren of the Riverdale Police Departmet.
When police arrived the two men had separated, one of them was at the apartment complex, where he resides and the other was at his job which is just across the street.
It seems that Lopez hired Northcut to commit a homicide and when the job was not fulfilled the two men argued over the money that was at stake.
Police don't know why Northcut changed his mind about proceeding with the homicide.
We will have more information as it becomes available.