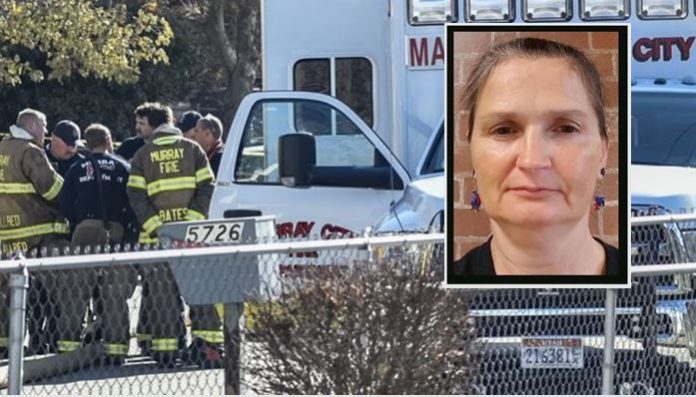 MURRAY, Utah, Nov. 22, 2018 (Gephardt Daily) — The Murray Fire Department has released the cause of a fire that claimed the lives of a little girl and her grandmother.
Cassidy Jackson, 7, and Lisa Wiley, 53, were trapped in the residence, at 5729 South 700 West, and died as a result of the Monday morning fire. Cassidy's mother and uncle were able to escape.
The Murray Fire Department on Thursday released a statement:
"The cause of the fire has been determined to be an electrical short from a permanently wired extension cord that was ran through a bedroom wall and underneath stairs of the home," the tweet said.
"The fire first ignited below the stairs and traveled throughout the house rapidly. This was a accidental fire and our hearts and prayers continue to go out to the family."
A GoFundMe account that states it was set up to help the family can be viewed at this link.