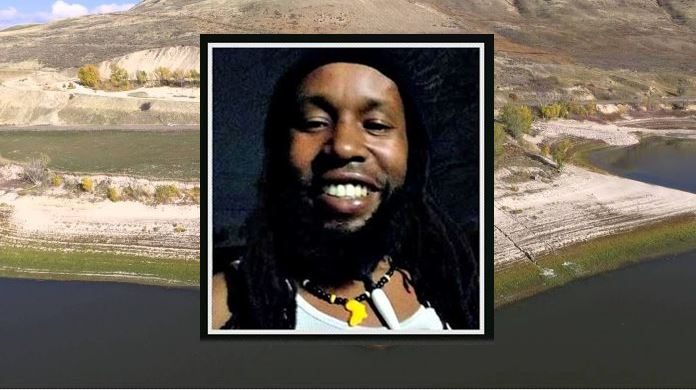 CACHE COUNTY, Utah, June 19, 2018 (Gephardt Daily) — Cache County Search & Rescue teams have recovered the body of a Logan man who went missing Saturday while swimming near Newton Dam.
The deceased man has been identified as Austin Nsegiyumva, 35, Cache County Sheriff's Office spokesman Lt. Brian Locke said in a news release Tuesday.
Nsegiyumva's body was recovered from the reservoir at approximately 8 a.m. Tuesday, Locke said, after being reported missing Saturday at approximately 5:30 p.m.
The body is being transported to the Utah Office of the Medical Examiner, the news release said.
An initial news release from the Sheriff's Office said Nsegiyumva was swimming with a group in an area about 10 miles west of Richmond.
The search continued during daylight hours until Tuesday, when the body was recovered.
"We would like to thank the Cache County Search & Rescue Volunteers and the Department of Public Safety Dive team for all the hours they have put into this recovery," the news release said.
"This is an ongoing investigation and Sheriff's Office investigators will be working with the State Medical Examiner's Office on this case. If any other information becomes available, we will release that information at a future time."
Nsegiyumva's Facebook page identifies him as a native of Nyanza, Rwanda, and says he went to high school in San Diego.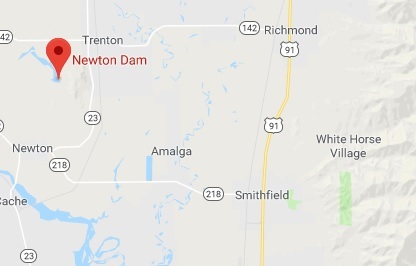 Officials are searching for a swimmer who may have drowned near Newton Dam in Cache County Saturday evening. Image: Google Maps