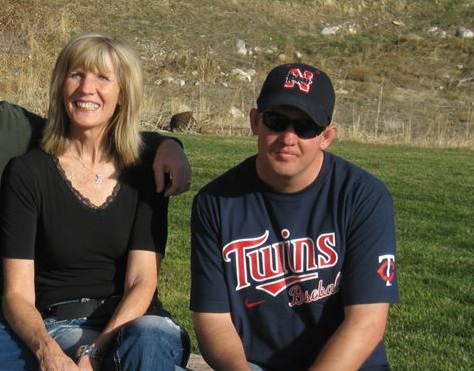 LAVA HOT SPRINGS, Idaho, March 21, 2016 (Gephardt Daily) — A North Logan woman and her son were killed in a head-on collision near Lava Hot Springs in Idaho Sunday afternoon.
Idaho State Police issued a press release indicating the accident happened just after 3 p.m. on US-30 when a 2007 Toyota Camry, driven by Austin Rausch, 18, of Idaho Falls, was headed east and for an unknown reason, crossed into the westbound lanes hitting a 2013 Nissan Versa, driven by Nyals Bodine, 34, of North Logan.
Bodine was traveling with his mother, Leah Tingey, 57, and her husband, Jeffrey Tingey, 61, also from North Logan. Both Bodine, and his mother, died at the scene of the accident.
Investigators said all three traveling in the Versa were wearing seat belts. Rausch was not.
Jeffrey Tingey was transported by air ambulance and Rausch, the teen driver of the Camry, was transported by ground ambulance to Portneuf Medical Center.
This accident marks another tragedy for the Tingey/Bodine family within 13 months. In February of 2015, Jan Tingey's daughter and Nyals Bodine's sister, Amanda Hoyt, 26, was alledgedly shot and killed by her boyfriend, Christian Emerson, in an attempted murder-suicide in North Logan.