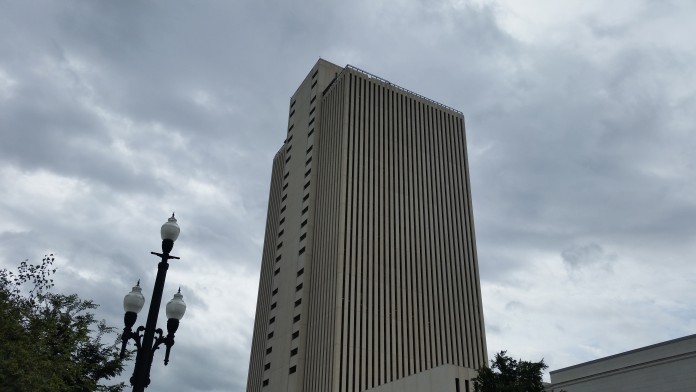 Woman Threatens To Jump From 26th Floor of LDS Church Office Building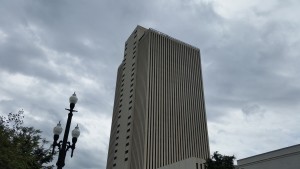 SALT LAKE CITY, UTAH – May 27, 2015 (Gephardt Daily) — Police shut down North Temple Street in front of The Church of Jesus Christ of Latter-day Saints church office building in response to a woman threatening to jump Wednesday morning.
According to Jasen Asay, spokesperson for the Salt Lake City Fire Department, the incident began shortly after 10 a.m. when a woman scaled a Plexiglas wall and protective railing on the 26th floor of the building's observation deck.
Asay said security approached the woman and was able to handcuffed her to the railing to prevent her from jumping. She was taken into custody without further incident.
The woman's identity is not being released at this time.
We will have more information as becomes available.