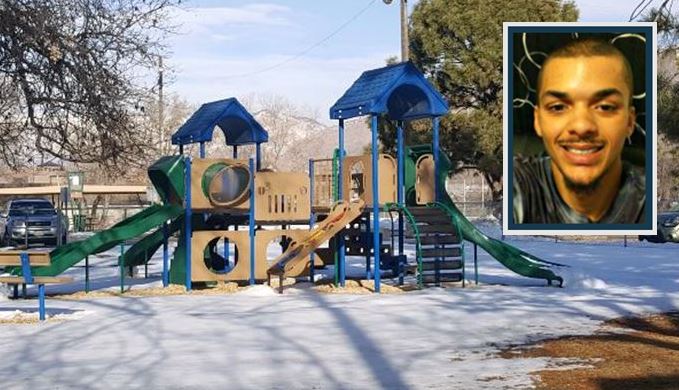 OGDEN, Utah, Dec. 29, 2017 (Gephardt Daily) — The sun had just gone down Wednesday evening when Marcus Anthony King accepted his friends' invitation to play basketball at the Marshall White Center.
The Ogden man was walking past the community center's parking lot when he thought he heard the voice of a young child. When King got to the fence around the center's playground, he saw a small figure wearing nothing but bright pink My Little Pony pajamas.
The little girl walked through the snow and approached him.
"When I got up to her, I said, 'Are you OK? Where's your mom?,'" King, 22, told Gephardt Daily.
"She said, 'I WANT YOU.'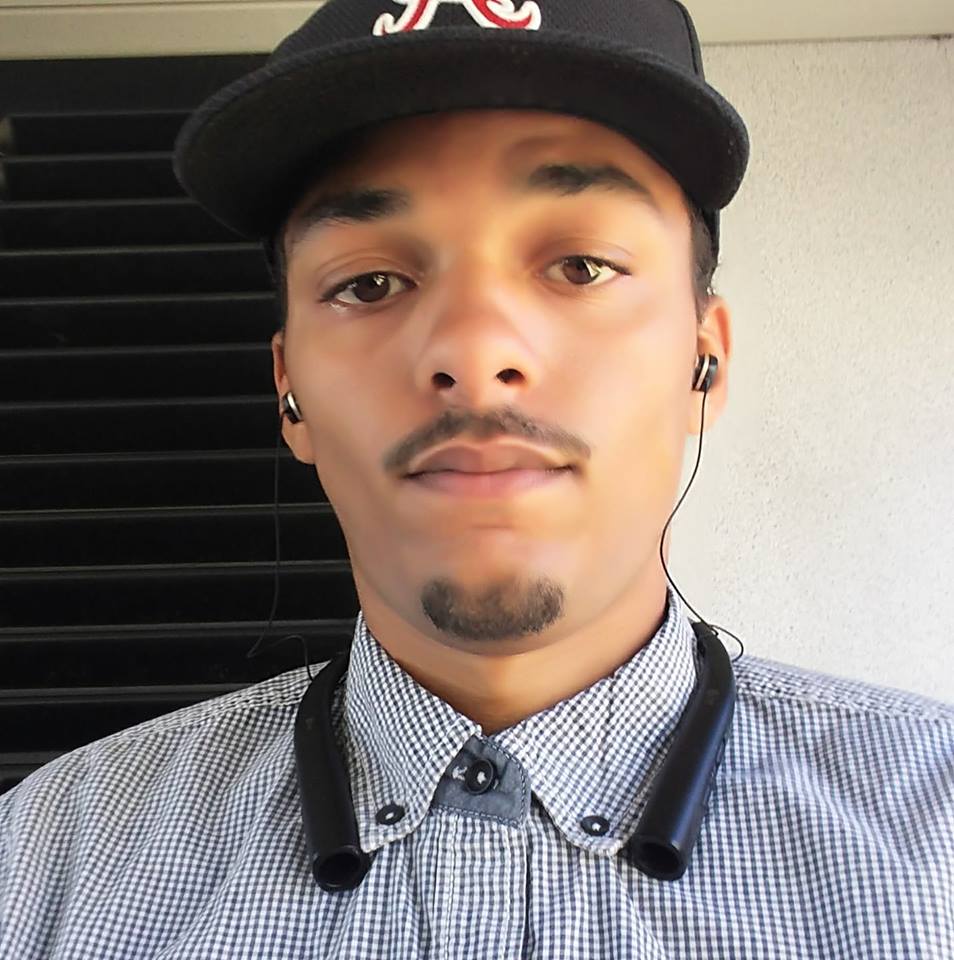 "When I saw she had nothing on her feet, I said, 'Come here, sweetheart.' I carried her into the center."
Staffers helped the coatless child warm up, and found Rice Krispy treats, Gummy Bears and juice for her. The police were summoned.
The 4-year-old told King her name was Emily, and her mother was asleep on the floor and wouldn't answer her.
"She lived in an apartment right across the street," King said. The child lived alone with her mother.
Police who responded to the scene discovered the apartment door wide open and Emily's 41-year-old mother on the floor, deceased. They believe the woman may have died from an existing medical condition. The exact cause will be determined by an autopsy.
"They concluded the mom had passed away almost 24 hours before I found Emily," King said. "She was by herself for at least a whole day, with no food and probably wearing the same clothes from the night before."
King said he lost his own 13-month-old sister in a 2002 house fire. He was grateful, he said, that Emily made it across Ogden's 28th Street safely, and that she reached out to him when she did.
"Twenty-eighth is pretty busy at times," he said. "And she got my attention. She wasn't going to let me walk by."
King said he stayed with Emily for about three hours, until she was headed for child protective services.
"I found her," King said. "That was my responsibility."
Emily has since been reunited with her grandmother, who wants to meet King and thank him, according to reports.
King said he knows that Emily has a hard adjustment ahead, losing her mother. Still, he's glad the tragedy wasn't even worse.
"I wouldn't change a single thing I did," King said. "She could have caught hypothermia, being 4 and maybe 30 pounds. That could have been the end of her. If I hadn't found her at that particular moment, maybe no one would have, or someone bad might have.
"It could have been her mother and Emily that passed. I'm just glad I was there at the right time to make a difference."