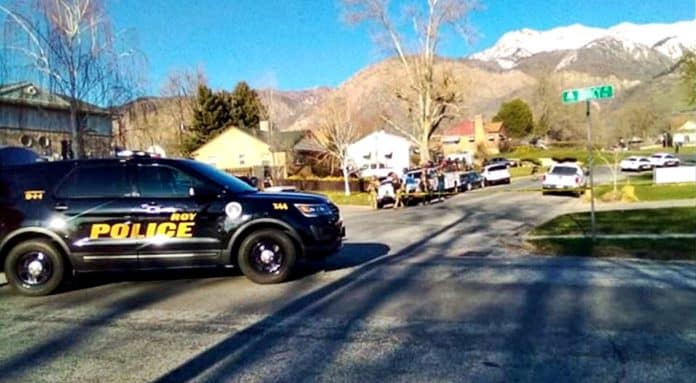 OGDEN, Utah, April 6, 2021 (Gephardt Daily) — Police investigators have identified the man they say shot and killed his former girlfriend outside an Ogden grocery store Saturday afternoon.
They say suspect, Seth Gibson, 34, is also deceased, the victim of a self-inflicted gunshot wound.
Gibson shot himself outside a home Saturday, shortly after murdering Mindee Lavell Elmore, 41. Police say she was shot multiple times in the parking lot of the Smith's grocery store at 1484 Harrison Blvd., near the mount of Ogden Canyon.
"Seth Gibson, DOB 08-12-1986, has been identified as the suspect in the homicide that occurred on 04-03-2021. He is deceased," says a statement released Tuesday afternoon by the Ogden Police Department. "This is an ongoing investigation. No further information will be released at this time."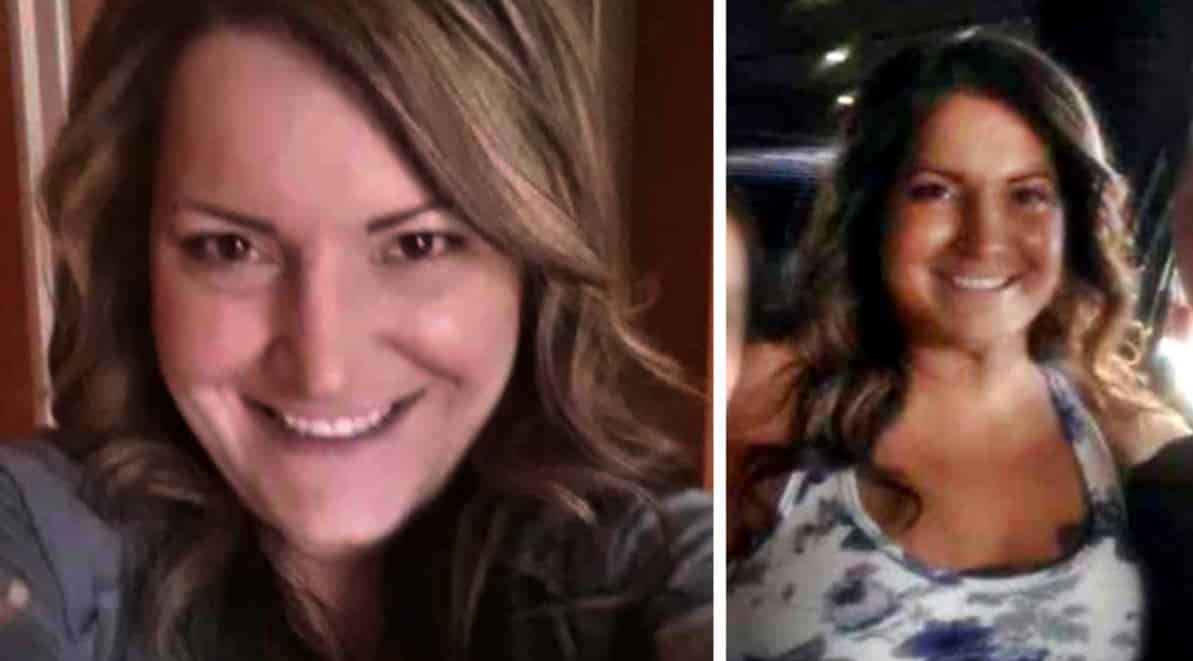 To read more about Elmore, pictured above, click here.
According to an OPD statement released on the night of the incident, Saturday, April 3, Gibson shot himself outside an Ogden residence, ending a four-hour standoff with police, which began shortly after Elmore was shot.
That OPD statement says, in part:
"At 1:15 p.m., officers were dispatched to a business in the 1400 block of Harrison Boulevard on report of a gunshot wound," the OPD statement says.
"Upon arrival, officers learned a 41-year-old woman had been killed after her former boyfriend confronted and shot her in the parking lot.
"The suspect fled the scene in a vehicle following the shooting, but he was quickly identified and located in the front yard of a home in the 900 block of Maple Street in Ogden.
"The suspect — who was armed with a semi-automatic handgun — refused orders to surrender. The Ogden Metro SWAT team responded, and neighboring homes were evacuated.
"After a multi-hour negotiation, the suspect shot himself. SWAT paramedics rendered immediate aid before the suspect was transported to a local hospital. He is currently in critical condition."
Anyone suffering from domestic violence is urged to call police for help or contact the Utah Domestic Violence Coalition at 800-897-LINK (5464) or dial 911.
Anyone having suicidal thoughts is urged to call the National Suicide Prevention Lifeline at 800-273-TALK (8255).