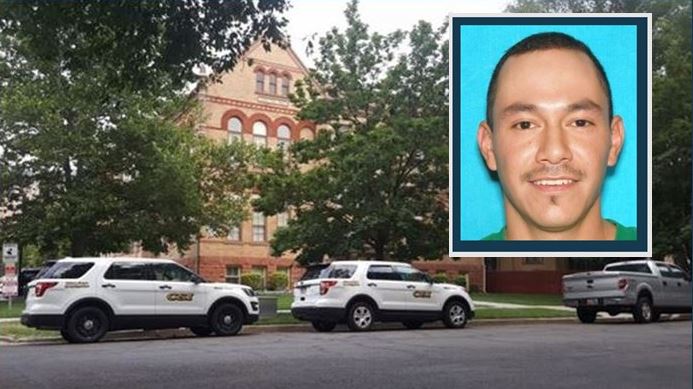 For an updated version of this story, click here.
OGDEN, Utah, July 21, 2018 (Gephardt Daily) — Police are investigating the case as an infant homicide after they found the body of a 10-month-old boy Friday in an Ogden apartment building.
The boy's biological father is being sought as a person of interest, and has not been seen since the child's death, a statement from the Ogden Police Department says.
Police responded at about 4 p.m. to an apartment on Madison Avenue, near 2400 South.
"A 10-month-old non-responsive male infant was located inside an apartment and transported to an area hospital for treatment," an OPD statement says. "The apartment was secured and no other victims were located. At the hospital, the infant was declared deceased."
The baby has been identified as Alex Hidalgo Jr. His father, 37-year-old Alex Hidalgo, is a person of interest.
Assisting in the ongoing investigation are personnel from Weber County Homicide Task Force along with Weber-Metro Crime Scene Investigators and agents of the Division of Child and Family Services. Workers labored into the night, conducting interviews and removing brown paper bags of evidence from the building.
The police have not released information about the child's manner of death.
The Ogden Police Department asks that anyone who may know the whereabouts of Alex Hidalgo, Sr., contact the OPD by emailing [email protected] or calling the dispatch center at 801-629-8221.