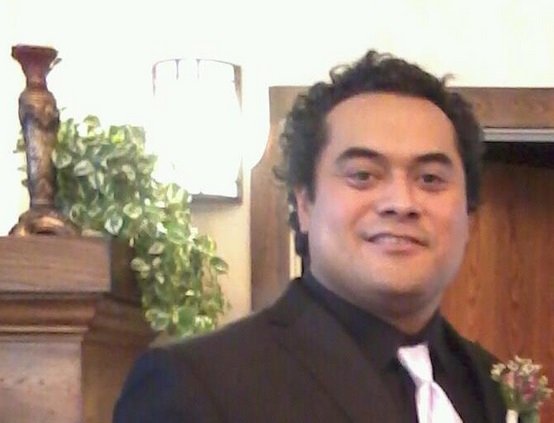 BOUNTIFUL, UTAH – October 15, 2015 (Gephardt Daily) – Police have identified a Bountiful man who was killed in an apparent domestic dispute Wednesday afternoon.
According to Bountiful Police, 37-year-old Sione Mangisi died in an altercation with his ex-wife's boyfriend, 35-year-old Heneli (Henry) Kalainisi Kaufusi, Wednesday afternoon.
Around 12:45 p.m., officers said they responded to a fight in progress in the 3500 block of Lexington Dr.
When officers arrived, they found Kaufusi and Mangisi near a vehicle on the street in front of the residence. Medical personnel from South Davis Metro Fire responded, along with a medical helicopter. The victim, however, was pronounced dead at the scene.
Investigators have been able to determine that Mangisi's ex-wife, their children and Kaufusi all resided at the Lexington Dr. residence.
Kaufusi was taken into custody at the scene. He's been booked into the Davis County Jail on a single murder charge.