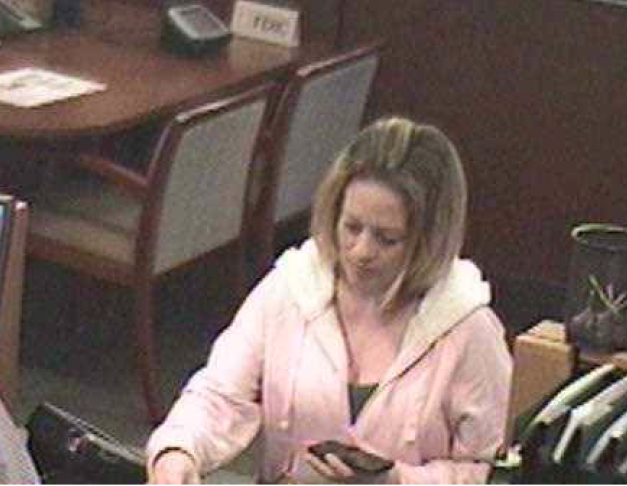 OREM, UTAH, Nov. 24, 2015 (Gephardt Daily) ─ Police in Orem are hoping the public can help identify a woman suspected in using a stolen identification card at a local bank.
Detectives have released the photo of a woman as she was using a stolen ID to cash fraudulent checks.
Anyone with information on the identify of the woman pictured is asked to call Orem City Police at 801-229-7070.