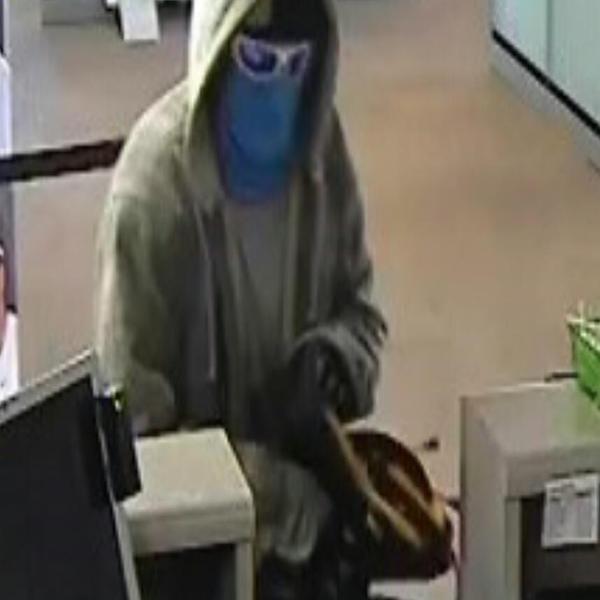 OREM, UTAH – October 13, 2015 (Gephardt Daily) – Police in Orem have released a photo of a suspect who robbed a Chase Bank Tuesday morning.
According to Orem City Police, the robbery occurred at the Chase Bank located at 1115 South and 800 East just before 11 a.m.
A surveillance footage photo was released in hopes that someone may be able to help identify the suspect although he was heavily disguised.
Police ask anyone with information to call 801.229.7070.