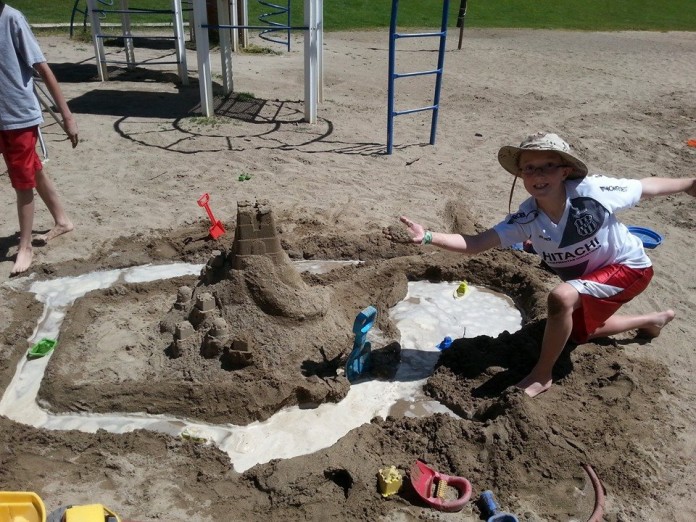 OREM, Utah, March 4, 2016 (Gephardt Daily) — An 11-year-old Orem boy has died after being hit by a truck while riding his scooter, police said.
The victim has been identified as Eric Longhurst.
According to a Facebook post by the Orem Police Department, crews were called at about 4 p.m. Wednesday to the accident, at 1600 N. Main St.
The post said two classmates riding Razor scooters were waiting in the crosswalk to cross 1600 North, going south. Neither boy was wearing a helmet.
The post goes on: "A man was driving a Ford truck and was going north on Main Street, turning left to go west on 1600 North.
"The driver of the truck didn't see the two boys crossing the street and hit Eric. One of our officers was only a block away when the accident happened and within a few minutes a doctor and nurse were tending to Eric until medics arrived. He was transported to a local hospital by helicopter with life-threatening injuries.
"Eric fought for as long as he could but we regret to inform you that last night at about 7 p.m., Eric succumbed to his injuries. He passed away surrounded by his family and friends.
"Please turn your thoughts to his family and show them your support while going through this very difficult time."
Police said the cause of the accident is still under investigation and the name of the driver will not be released at this time.