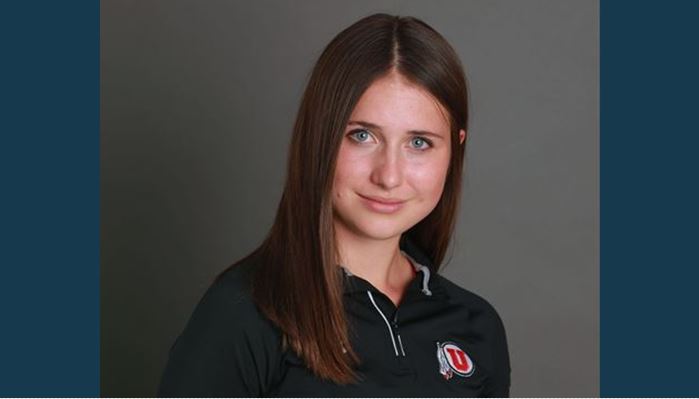 SALT LAKE CITY, Utah, June 25, 2019 (Gephardt Daily) — The parents of Lauren McCluskey — the University of Utah student athlete murdered on campus in 2018 by her ex-boyfriend — are filing a lawsuit against the U.
A statement from Jill and Matt McCluskey says they will file a complaint "as a result of the university failing to protect student and daughter Lauren McCluskey."
The complaint is expected to be filed prior to a news conference, scheduled for 11 a.m. Thursday the Siegfried and Jensen Law Office, in Murray.
On Oct. 22, 2018, Oregon native McCluskey, 21 and a member of the U of U track team, was fatally shot outside her dormitory by Melvin Shawn Rowland, 37. She had dated him briefly before discovering he had lied to her about his name, age and criminal history, including the fact that he was a convicted sex offender.
After a massive, multi-hour police response and a search of the campus and surrounding areas, Rowland was found hours later in a church near downtown Salt Lake City, dead from an apparent self-inflicted gunshot wound.
The McCluskey statement says that Lauren contacted U of U Police, "more than 20 times for help leading up to her murder."
Lauren McCluskey felt Rowland was behind a campaign of harassment and blackmailing that left her feeling threatened, according to details released at the time.
Specific details of the complaint to be filed by McCluskey's parents have not yet been released. Gephardt Daily will have more information as it becomes available.