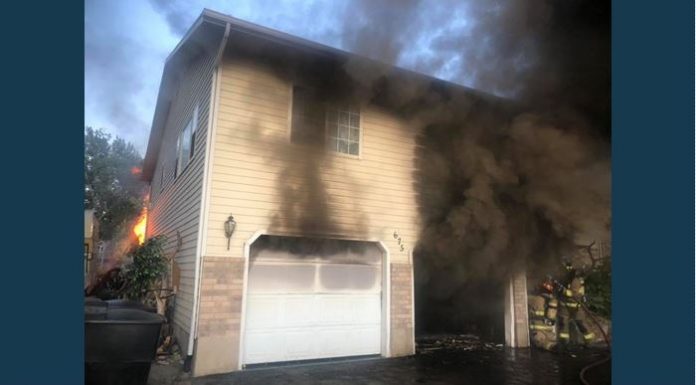 PAYSON, Utah, Aug. 22, 2019 (Gephardt Daily) — Crews responded to a house fire Wednesday evening in Payson.
The fire, at 675 S. 400 West, was reported at 7:40 p.m., a statement from Payson Fire Rescue says.
"Due to the fire on West Mountain, assistance was given by Santaquin Fire, Salem Fire, Spanish Fork Fire, as well as Payson fire units and Payson ambulance responding.
"The Red Cross is assisting the family with accommodations and other needs. The fire is still under investigation and remains undetermined. Estimated dollar losses $150,000."