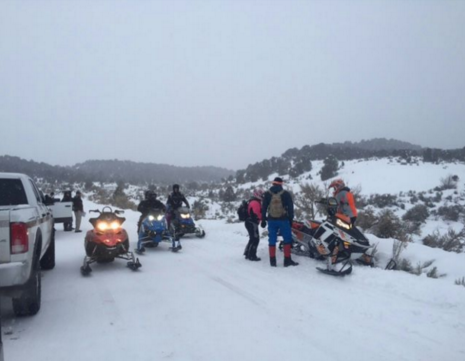 MEEKER, Colo., Jan. 18, 2016 (Gephardt Daily) — Colorado's Rio Blanco County Sheriff's office has identified the man killed when a small plane crashed Thursday evening after an earlier departure from Salt Lake City.
The wreckage of the single-engine Bonanza 35 aircraft, which crashed en route from Salt Lake City to Granby, Colorado, was found about 15 miles west of Meeker, which is about 50 miles northwest of Denver.
Based on the investigation of the Rio Blanco County Sheriff's and Coroner's Office, and with evidence and identification found on scene, the victim has been identified as 62-year-old William Ray Hiler of Tabernash, Colo.
Hiler was seen fueling his plane in Provo, Utah, and was the only one seen by a witness. Authorities believe there was no with him when he left the airport en route to Grandby.
Dr. Albert Kreuger, Rio Blanco County Coroner, and Rio Blanco County Sheriff Anthony Mazzola said they are waiting forensic confirmation to be 100 percent accurate. The family of the deceased has been informed.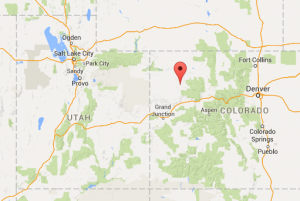 Search crews recovered the body, along with fuselage and aircraft parts on Friday morning.
Residents in the area reported hearing a plane revving its engines about 6 p.m. Thursday, and Denver Center Traffic Control reported the aircraft disappeared off radar around the same time.
More than a dozen snowmobiles, 4-by-4 vehicles, and a helicopter searched the area Thursday night. When the search resumed Friday morning, more items were recovered and the NTSB and FAA were called to respond to the crash site.