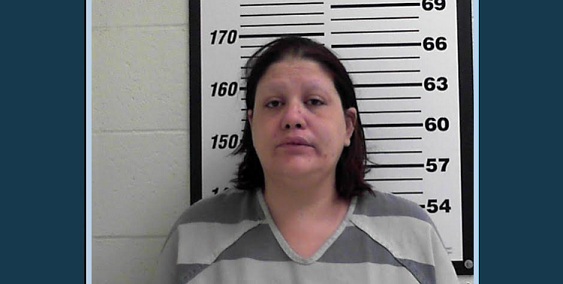 LAYTON, Utah, Jan. 11, 2016 (Gephardt Daily) — Police in Layton have arrested a woman wanted in connection to the stabbing of another female after an argument over a man Sunday afternoon.
According to Layton Police, 40-year-old Traci Sanchez was arrested Monday morning and will be booked into the Davis County Jail on charges of attempted murder.
Lt. Travis Lyman said Sanchez stabbed a 37-year-old woman during an argument at the Stonehedge Apartments, 225 N. Fairfield Road, at about 2:45 p.m.
"The argument became physical, and during the course of the altercation the suspect stabbed the victim twice in the abdomen," Lyman said. "The argument appears to have been over a man both the women say they are involved with—a love triangle, I guess."
The victim was taken by a friend to Davis Hospital and was treated for injuries that are not life-threatening. Hospital staff then notified the police.
Lyman said the victim has since been released from the hospital.