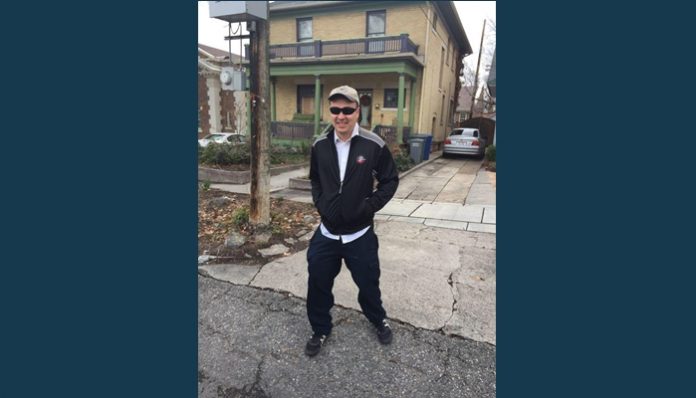 SALT LAKE CITY, Utah, March 19, 2018 (Gephardt Daily) — Police are asking for the public's help locating a man who allegedly pointed a gun at another man and laughed after pulling down political yard signs Sunday afternoon in the Avenues area of Salt Lake City.
The incident occurred in the area of 127 N. F St. just after 2:30 p.m., the Salt Lake City Police Department said in a news release.
"A man confronted another male who was pulling down political yard signs," the news release said. "This has been an ongoing problem in the area for several weeks. When confronted the suspect pulled a gun and pointed it at the victim and laughed."
The suspect then ran from the area. He is described as Asian, 5 feet 8 inches tall, with thin build, wearing a white T-shirt, a dark blue jogging jacket, a hat and blue pants.
To share information about this incident with the SLCPD, please call 801-799-3000. To remain anonymous, text crime tips to 274637. Start the text with the keyword TIPSLCPD (which routes it to SLCPD), then a space, followed by the relevant information or photos. Reference: crimetip. The reference number in this case is 18-47325.