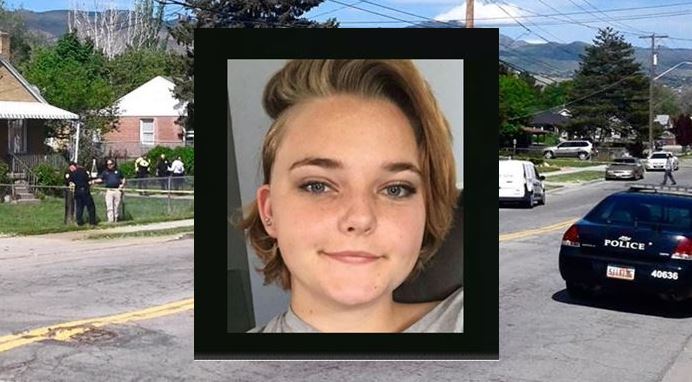 For an updated story, click here.
SALT LAKE CITY, Utah, May 8, 2018 (Gephardt Daily) — Police have identified the murdered girl found at her residence on Monday as 15-year-old Baleigh Bagshaw.
"She was violently attacked while talking on the phone with her mother," a tweet from the Salt Lake City Police Department says.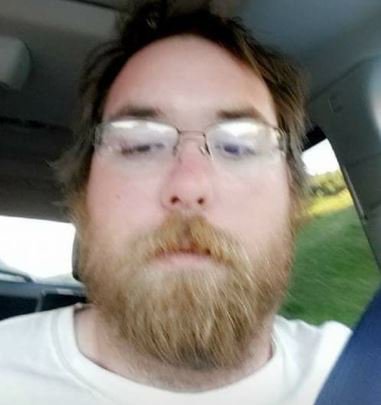 The person of interest in the case was identified on Monday as 24-year-old Shaun French.
Police said French lived with Baleigh's family for a time, but was not living in the home at the time of the homicide.
They also said he had a consensual, although illegal, relationship with the girl.
French has friend or family connections in Cleveland, Denver and Evanston, Wyo.
Police have asked officials in all those locations to be aware that French, considered armed and dangerous, may be headed their way.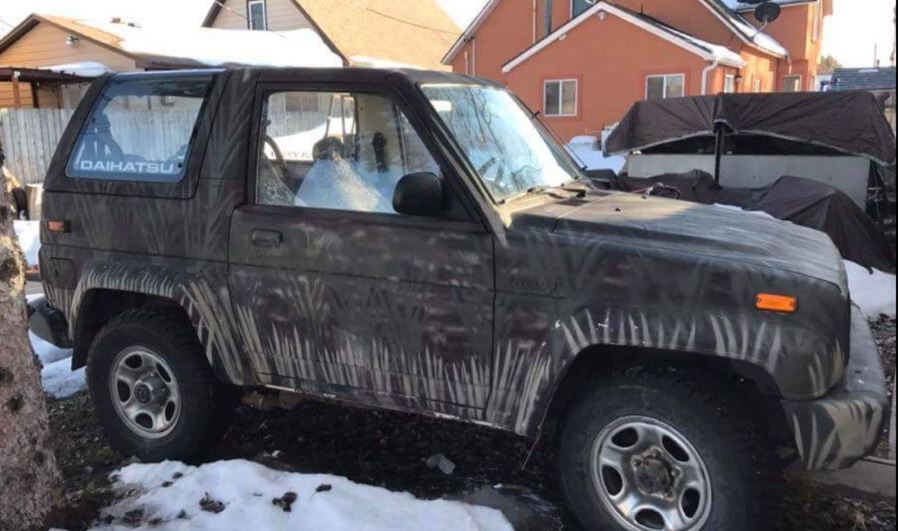 French is believed to be traveling in an SUV with distinctive camouflage paint. The paint features shads of gray.
Police were called to the scene, at 1628 W. 500 North, at about 3 p.m. Monday after Bagshaw's mother, who was at work, called a neighbor to check on the girl.
The neighbor, seeing blood evidence outside the single-family home, summoned police for the welfare check.
Officials told Gephardt Daily what what they found in the residence was an "obvious homicide."
Police told Gephardt Daily that a blood trail led to a nearby park. A mobile crime lab was brought to the scene to process evidence and document what was found.
The recently created Fugitive Search and Apprehension Team is working on the case and scouring the area for any leads. They spent much of Monday searching the area to determine how the suspect arrived at and then left the home, in addition to collecting evidence from the scene. K-9s were used in the search.
Neighbors watched in shock as it became clear that the police were investigating a homicide.
Officials at West High School were made aware of Bagshaw's death so students could seek counseling to help them deal with the loss.