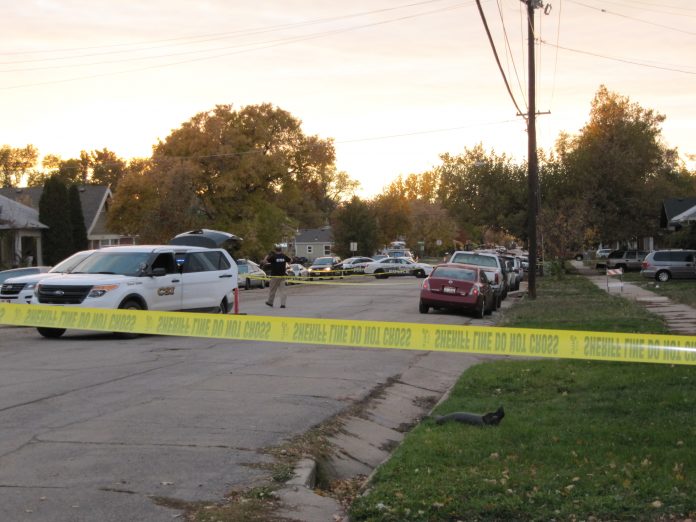 OGDEN, Utah, Oct. 26, 2017 (Gephardt Daily) — The man shot dead Saturday afternoon outside a central Ogden residence has been identified as Adalberto Farias-Diaz, 25, according to information from the Ogden Police Department.
According to reports, a person of interest was interviewed Monday evening, and told investigators that Farias-Diaz was shot in self-defense during an exchange with a second man.
The other man's identity has not been released. The investigation is still active.
The shooting was called in a little after 4 p.m. Saturday, and police responded to the front yard of a residence in the 800 block of 27th St.
The victim was found crumpled on the front steps of the house. Information released earlier indicated Farias-Diaz was not a resident of the house.