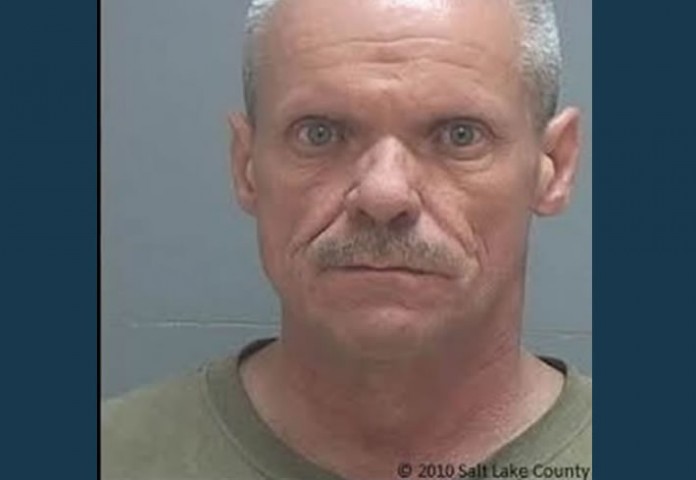 SUGAR HOUSE, UTAH – November 2, 2015 (Gephardt Daily) – Police said no foul play is suspected after a man was found dead in a home in Sugar House Monday.
According to Salt Lake City Police Sgt. Robin Heiden, dispatchers received a call at 12:35 a.m. from several people who said they heard a woman screaming outside a home at 1236 East Charlton Ave in Salt Lake City. "When officers arrived, the woman led them back to the home where they found the man's body inside," Heiden said.

Heiden identified the man as 55-year-old Todd Herburg. Police said he lived at the home.
Heiden said they are not sure how long Herburg had been deceased. "The investigation is still in the beginning stages and we are in the process of removing a lot of evidence from the home," Heiden said. "We are hoping to know more after the medical examiner has a chance to determine a cause of death and our investigators have time to process the scene."
We will have more details on this developing story as they become available.