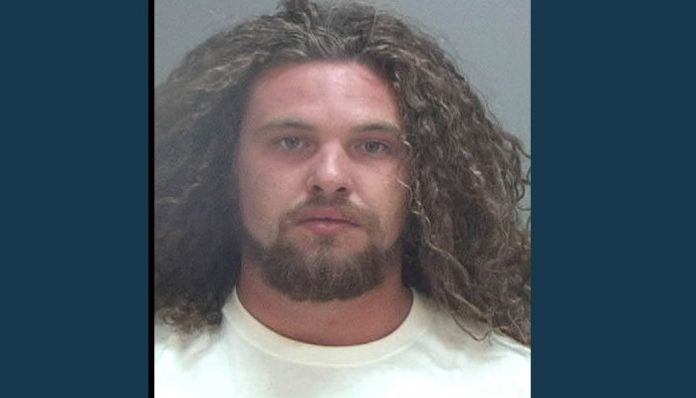 SALT LAKE CITY, Utah, Aug. 16, 2016 (Gephardt Daily) — Andrew Burke Berry IV has been charged with first degree felony murder in the baseball-bat beating death of a Salt Lake City man.
Berry was charged Tuesday in connection with the Aug. 9 killing of 39-year-old Timothy Houlihan, who was beaten unconscious and then was declared deceased at the scene.
A news release from the Salt Lake City Police Department described what had happened:
"A man was at another man's apartment when the two got into an argument. The man that lived in the apartment attempted to hit the other man with a baseball bat. The other man wrestled the bat away and struck the victim multiple times until he was unconscious. The suspect then called the police. The victim was declared deceased at the scene."
Det. Richard Chipping from the SLCPD said police responded to reports of an unconscious man at 6:45 p.m. Aug. 22.
"They were two male acquaintances, and they were at the victim's apartment," Chipping told Gephardt Daily. "The suspect is the one who made the unconscious-person call."
Berry, 22, told officers that Houlihan had made unwanted advances, then picked up a baseball bat. Berry said he took the bat from Houlihan and struck him five times, delivering the fatal injury.
Crime scene investigators are shown at the site of a homicide at 500 E. 520 South in Salt Lake City, August 9, 2016. Photo: Gephardt Daily