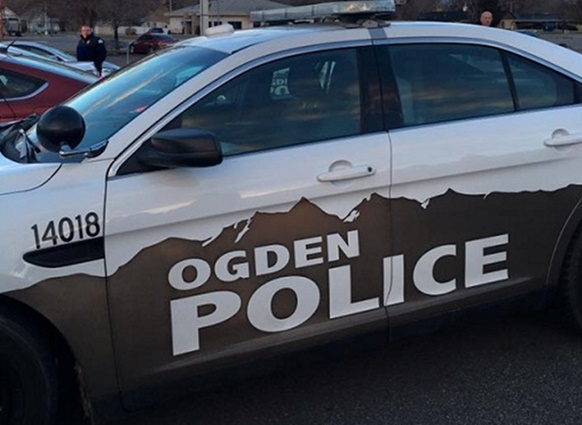 OGDEN, Utah, Feb. 11, 2018 (Gephardt Daily) — Police responded to the scene of a shooting Sunday afternoon in the 2400 block of D Avenue on the west side of Ogden.
Ogden Police Lt. Will Farr said one male was shot. His injuries were not life-threatening.
Two males then jumped into a passenger vehicle and fled.
Farr said the incident is under investigation, and officials are still working to determine what the motive was for the shooting.
Anyone who may have any information about this case is asked to contact police at [email protected] or call dispatch at 801-629-8221.